About us
The Australian Christian Higher Education Alliance is made up of eight higher education institutions across five states.
People in the ACHEA community are passionate about excelling and growing: academically, professionally, creatively, personally, spiritually, and in their understanding of the world and their place in it. You will find a supportive, Christ-centred environment, with world-class academics and accomplished industry professionals who are ready to stand beside you and encourage you on your journey. Your gifts and talents will be fostered as you are challenged to maximise your potential. Small class sizes and interaction with our vibrant, collaborative community provide not only an expansive network of Christians, artists and professionals but also lifelong friendships.
The alliance comprises of: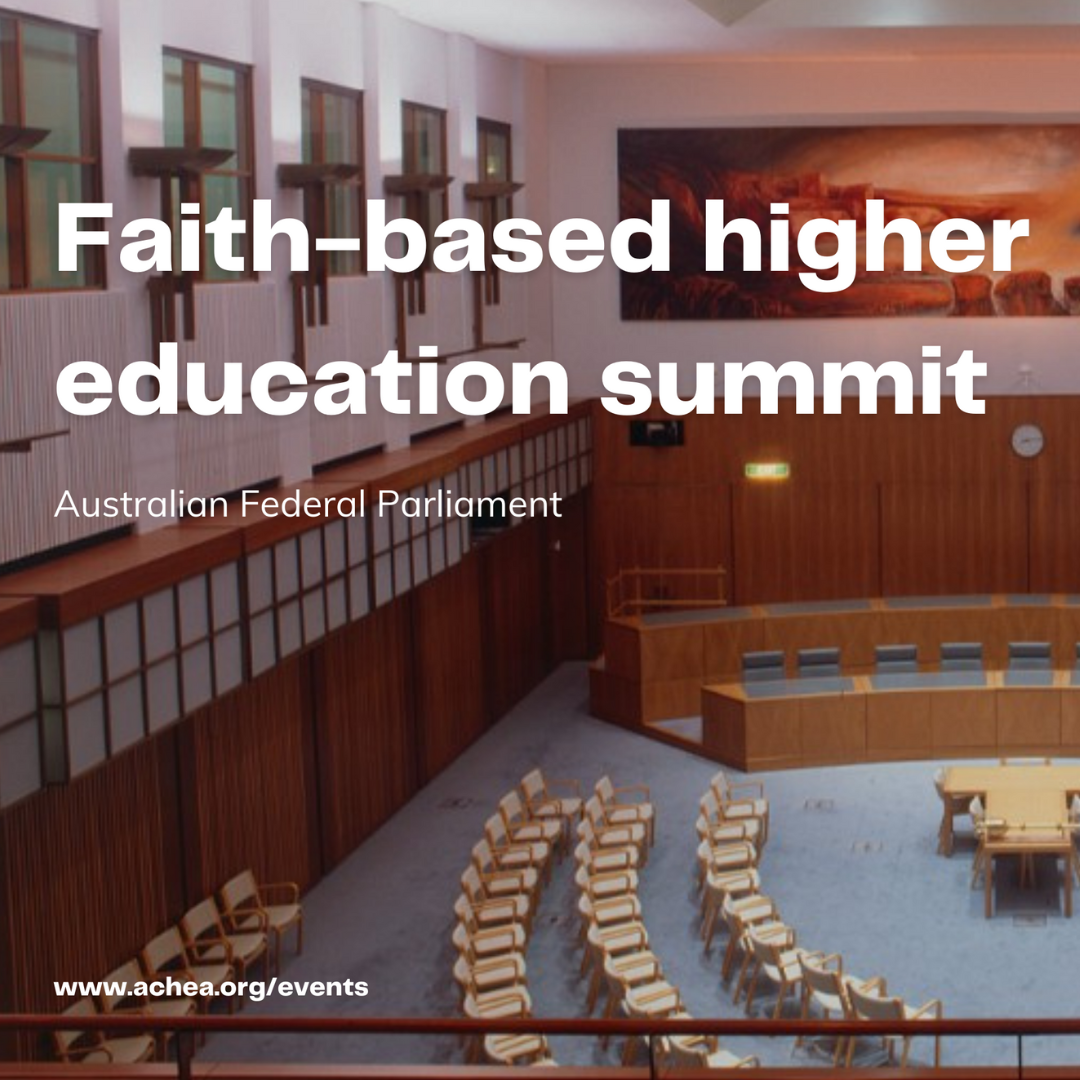 Faith-based Higher Education Summit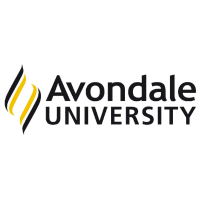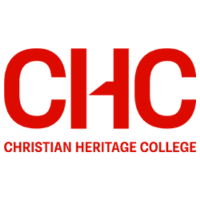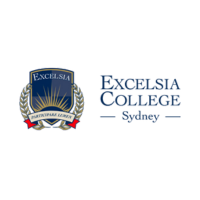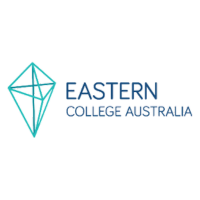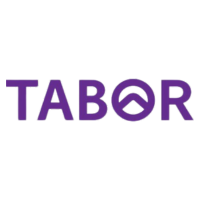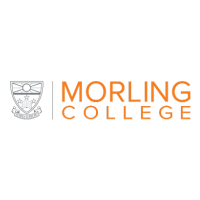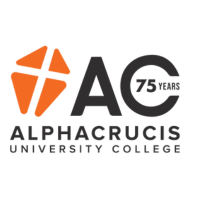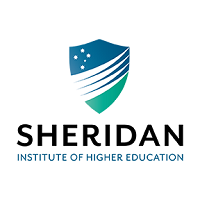 Benefits of Christian Higher Education
Christian colleges and universities offer world-class degrees grounded in a faith-based environment. Courses prepare students for ethical leadership, as well as equipping graduates with the tools and knowledge to achieve career goals.
With top quality education grounded in a Christ-centred and nurturing
environment, Christian Higher Education equips students for a life of effective stewardship, faithful service and vocational excellence.
Whilst honing their skills with support from world-class lecturers and tutors,
students are encouraged to consider how faith intersects with vocation and
how Christ's transforming presence may be brought into all spheres of society.
Colleges within ACHEA are committed to training and releasing creative,
intelligent and kingdom-minded industry leaders into a variety of
professions. Our desire is to see alumni thrive in their careers, distinguished by diligence, excellence and innovative thinking, to the glory of God and for
the flourishing of mankind.